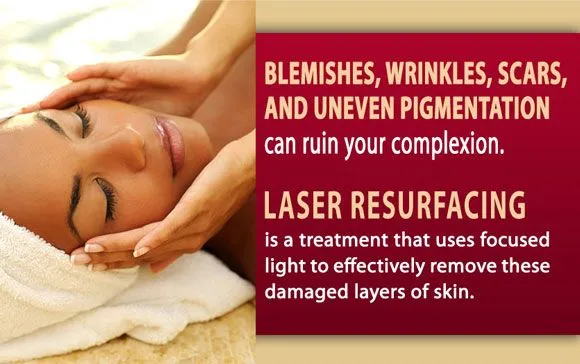 Patients who are struggling with pigmentation concerns on their skin, including port-wine stains, freckles, and birthmarks may feel stuck. Due to the natural occurrence of such marks, it may seem that though there is no way of removing them. Thanks to advances in dermatological treatments, individuals with unwanted markings can now enjoy removal of this pigmentation with the use of the Candela laser.
The Candela laser is a treatment offered by the experienced team at Foothill Cosmetic Surgery Center that has the unique ability to treat specific pigmentation lesions selectively while leaving surrounding skin undamaged and untreated. Dermal and epidermal pigmentations can be treated with the Candela laser. Factors that may be used in determining effectiveness include:
How long the pigmentation has been on the skin
Location on the body
Depth of the pigmentation
Type of pigmentation such as birthmark or tattoo
Composition of the pigmentation, natural or ink
Treatment time varies depending on the size of the area being addressed. Patients must wear eye protection during treatment to protect them from the light emitted. A special hand piece is applied to the surface of the skin. The laser is activated, and patients may hear a "snapping" sound coming from the device. Most patients say the treatment feels as though there is a rubber band snapping on the skin. It is relatively comfortable for most patients, though topical anesthetics can be used if desired.
To achieve optimum results, patients may need to schedule several appointments, especially if undergoing laser tattoo removal. This is because the laser breaks up the pigmentation, which, over time, is absorbed back into the body. This cannot be achieved in just one visit, so patients consulting with an experienced physician about laser tattoo removal or any other pigmentation treatment will be advised of the number of visits necessary.
If you live in the Glendora area and you have considered getting treatment for unwanted spots on your skin, contact Foothill Cosmetic Surgery Center today to schedule a consultation visit with our friendly team. We are happy to discuss the benefits of laser treatments for the removal of birthmarks, age spots, freckles, and tattoos.